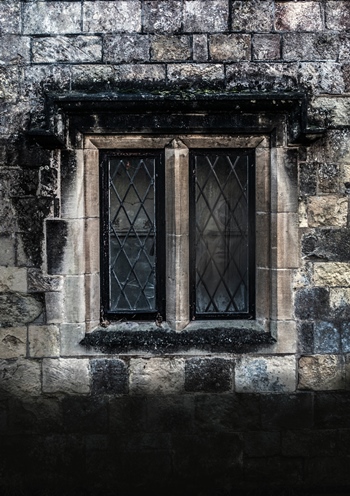 We've just had one of the nicest bits of feedback ever. So we thought we'd show off and share it with you. You can read the full-length original on this page of playwright Tara Meddaugh's blog. Here is what Tara told us about her Farthingay Manor murder mystery evening:
"We did the murder mystery this weekend, and I have to say–this was the best one we have done! We've done quite a few of the box sets, as well as quite a few that I've purchased online. But this was great in terms of having some real concrete reasons for guessing the murderers (i.e. there were actual clues that led you to legitimately figure out who the murderers were–some of the sets are just totally random and they make it so no one would really know). And it was nice to have the action of the murder occur live, when we are acting it out, so it wasn't like we were just discussing an event in the past. It was current, which made it interesting too. And funny, as well. 🙂
So thanks for your help and for this great mystery!"
We welcome all feedback, good or bad. So please keep sending it in.